As I write this on Monday morning it's 36 degrees outside, so much for our "magic fishing time!"
   We've spent the past couple of weeks discussing fly fishing on your local waters, but with turkey season just around the corner, we may need to switch gears. We are blessed in our little corner of Oklahoma with the boundless opportunities we have for outdoor adventures.
With deer, dove, quail, turkey, waterfowl, predators and of course, feral hogs, there is always hunting available for the outdoorsman.
   I started hunting on my own around 8 years of age and by the time I was 10 I would saddle a horse, grab my .410 or 22 and head to the back of the Valley Pasture – was not uncommon in those days. I had the thrill of hunting every critter that crawled, flew or slithered!
   You can imagine my enthusiasm when my older brother Dick, asked if I wanted to go hunting with he and Randy Howard, the next warm spring day.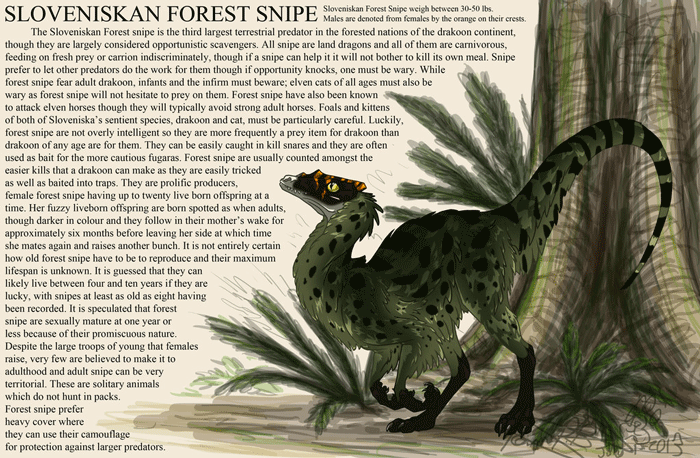 To say I was excited was an understatement, however he was always too busy to give me many details. All he would say was that we needed to wait 'til the moon was right. Having been coon hunting with Perch King a couple of times I thought this was going to be good.
   The time finally came as he told me to be ready tomorrow night. I could hardly sleep that night, knowing the big hunt was just around the corner!
   After getting home from school, I took care of the show calves and my chores and waited. Finally just as the sun was dropping in the west, Randy Howard pulled up; the time had come!
    Walking to his pickup I asked what did I need to bring and Dick advised that Randy had brought all the needed equipment. By the time we crossed the cattle guard it was getting dark. We headed north toward the Claypool School and proceeded several miles north of the Howard Ranch.
    It wasn't long before we turned east on a side road and after another mile or so pulled over. As we were getting out they both lowered their voices and began to explain the hunt. Stealth was very important and the need for quiet paramount. The excitement was building as they explained we were going to catch a creature that looked like a cross between a jackrabbit and a squirrel! I was told they had done it several times, with much success. I could hardly wait as they handed me a tow sack and two small rocks. They explained that the critters made a clicking sound by snapping their teeth together and used that to attract a mate.
   The plan was simple, all I had to do was stand in the road and hold the bag open between my legs. When they hollered that they had flushed one I was to click the stones together several times and hold the bag  open and it would run into the bag.
   I was ready as they both headed out into the pasture to flush my prime catch. Once they left, it was so dark you couldn't see your hands-they advised I couldn't have a flashlight as it would scare them off. 
    It didn't take long before I heard Dick's voice shouting "one on the way"! I clicked my stones and waited……….guess I might have spooked it!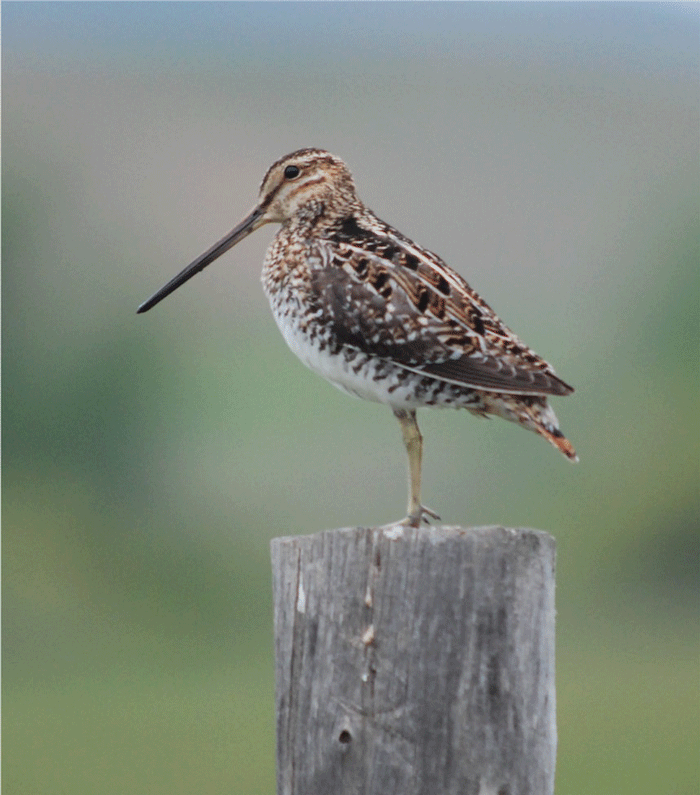 This went on for some time, each time they flushed one, their voices seemed further away. I just continued to click my stones and hold on to that bag. It was pitch black and I had no watch and it seemed like over an hour had passed with no noise. Finally, I called out- no answer! I couldn't imagine what happened. Finally I headed back down the road we had come in on, all the time wondering, how many critters were hidden in the grass.
    I was probably getting a little concerned 
(Scared) when I started to hear laughter up ahead! Soon I could see the back of Randy's pickup and they were both sitting on the tailgate laughing! As I approached Dick shouted "guess it just wasn't a good night for "Snipe Hunting!"
   Growing up I had never heard of a snipe. I'm sure all of you know what a Snipe Hunt is! A snipe hunt is a type of practical joke, in existence in North America as early as the 1840s, in which an unsuspecting newcomer is duped into trying to catch a non-existent animal or bird called a snipe. While snipes are an actual family of birds, the snipe hunt is a quest for an imaginary creature whose description varies in different parts of the country.
   The target of the prank is led to an outdoor spot and given instructions for catching the snipe; these often include waiting in the dark and holding an empty bag or making noises to attract the prey. The others involved in the prank then leave the newcomer alone in the woods to discover the joke. As an American rite of passage, snipe hunting is often associated with summer camps and groups such as the Boy Scouts.
   While the snipe hunt is known in virtually every part of the United States, the description of the prey varies: it may be described as a type of bird, a snake, or a small furry animal. In one version, the snipe is a type of deer with a distinctive call; the dupe is left kneeling and imitating the snipe call while holding the bag to catch it.
   Hopefully you be successful on your first Snipe Hunt, if not, you have the memories.
  Looking back it was a rite of passage and a great memory of growing up in our Oklahoma!