After an extended time off because of scheduling conflicts the Ryan Cowboy baseball squad was back in action Tuesday at Larry Ninman Field.
The Cowboys hosted Turner in a doubleheader and Ryan found itself on the wrong side of the scoreboard in both games.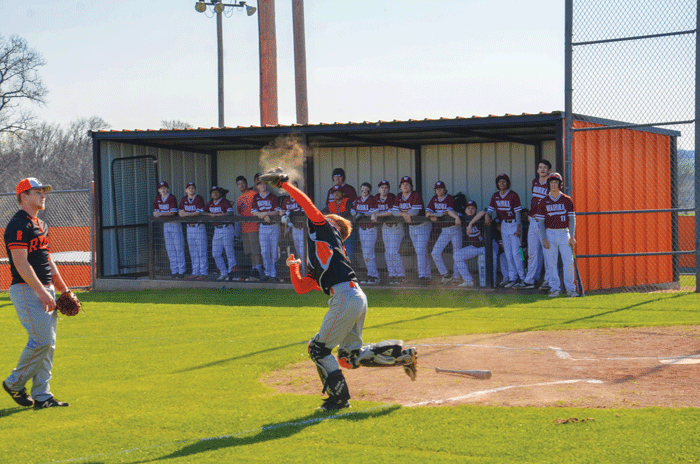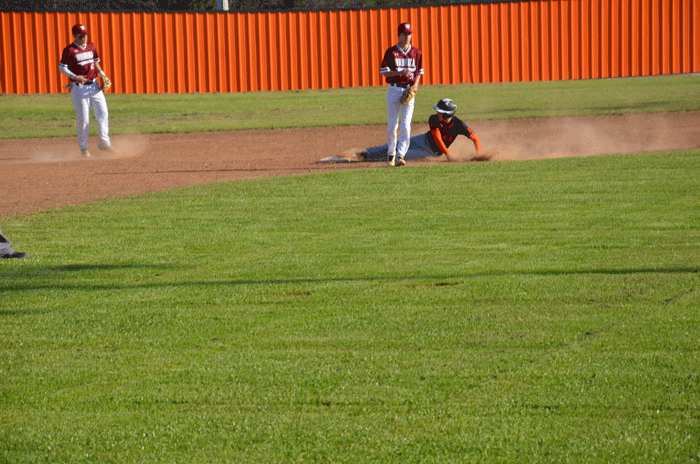 The Falcons defeated the Cowboys, 12-2, in the pair of contests that ended early because of the run rule.
Ryan is slated to be back in action today at Larry Ninman field when the Cowboys play host to Grandfield. The high school game will start around 6 p.m.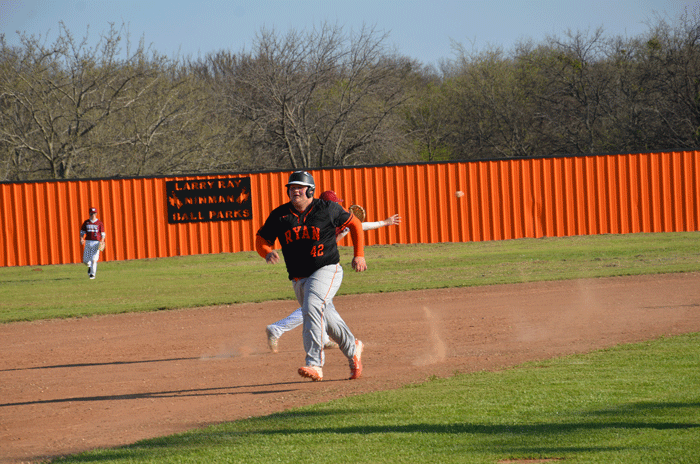 Grandfield's only win this season came in an earlier meeting with the Cowboys.
The Cowboys close out the regular season with a twinbill with Waurika on Monday. The doubleheader will start at 4 p.m. at the Ryan diamond.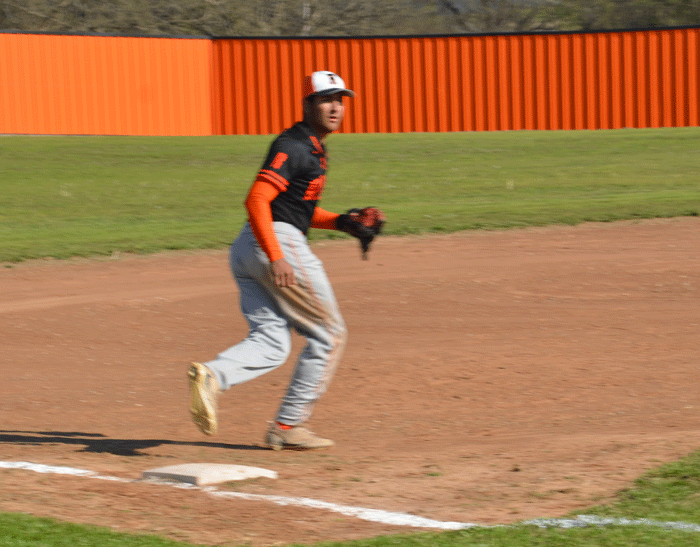 The Eagles have two wins over the Cowboys in an earlier meeting.
Following the final two regular season games the Cowboys will travel to Sterling for the Class B District Tournament.
No other details were provided on the pair of losses to Turner.