Items taken from the Waurika News-Democrat May 15, 1936
Editor's Note: Included within this article are ads that would have been popular in 1936.
From Terral Oklahoma
Roy Luther Gunter Obituary
Roy Luther Gunter passed away at his home in Terral Friday afternoon after an illness of three weeks, caused from an infection in his hand. Roy Luther Gunter was born January 6, 1900 in Montague County, Texas and was married to Miss Gladys Hardison in 1921. To this union three children were born, all boy s. He moved to Terral in 1924. He leaves to mourn h is passing, h is wife and sons, Bernell, R.L. and Floyd; his mother, two sisters, Syble Gunter and Mrs. George Bussey; and four brothers, W.B, O.S. Lon and Ted. Funeral were held at the Assembly of God Church Saturday afternoon by Rev. J.L. Jones and Rev. A.F. Duke of Chickasha. Out of town relatives who attended the funeral were: J.J. Gunter of Brownfield, Texas, Oscar Grey and family, D. Hardison, Clarence Hardison, Mrs. Rose Roberts and Mr. and Mrs. Cane/Cain, all of Bowie, Texas, and W.S. Gunter of Shawnee.
Leo N. Allen Obituary
Leo N. Allen was born in Mountain View, Missouri October 16, 1889. When he was three years old, the family moved to Alvord, Texas and two years later,  his mother and grandparents came to Terral to make their home. In 1917 he joined the U.S. Navy and served his country for the duration of the war. April 27, 1921, he was married to Miss Lennis Smith and to them a son Max Gordon was born. He had been ailing for several months preceding h is death but continued with his work until May 4, when he was taken to a hospital at Wichita Falls where he passed away May 6. He was a devoted husband and a kind and loving father and loyal neighbor. He was a member of the Masonic lodge. Of his immediate family there are only his wife and son to mourn his passing. His mother passed away last October but there are loving friends, a great number who mourn his passing. Funeral services were held at the Methodist Church Saturday afternoon conducted by Rev. W.S. Lee, the pastor, assisted by Rev. Hughes and Rev. J.L. Jones.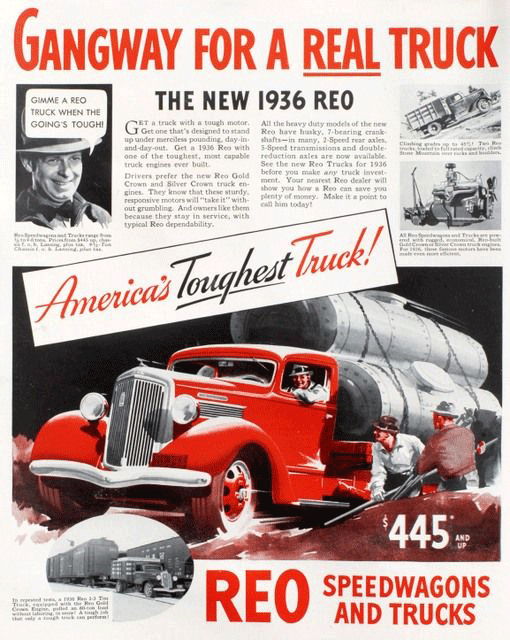 Courtney News
There was a Mr. and Mrs. A.G. Pruitt and son Glenn who were the Sunday guests of Mr. and Mrs. Lee Grant.
Mr. and Mrs. J.M. Pruitt and children and Miss Willie May and children were Sunday guests of Mr. and Mrs. Roy Pruitt and family.
Also mentioned is a Grandma Largent who had been ill from a paralytic stroke.
Mrs. Nathan Smith is on the sick list.
T.J. Pruitt, who has been living in Waurika, moved to Courtney Flats to make his home with his children.
Miss Effie Pruitt was guest of her sister Mrs. Roy Williams.
Arthur May was at Marietta.
Hastings News
Mrs. Elizabeth Jones Obituary
Elizabeth Cambell (Jones) was born December 19, 1859 and died May 10, 1936. She was married to J.F. Jones at Mulberry, Arkansas February 12, 1888 and he passed away August 20, 1933. To them were born six children: Mrs. A.G. Rose (Ace Rowe in another item), Mrs. G.H. Mathes (Guy Mather) of Hastings, Mrs. J.A. Roe (James Rowe) of Wichita Falls, J.M. JOnes (Monroe) of Moore, George Jones of Tulsa, and Mrs. Esther Fish, who preceded her mother in death. There are 19 grandchildren and three great-grandchildren besides her children to mourn the loss of a loving mother. Funeral services were conducted Monday at the Hastings Baptist Church by the Methodist pastor, Rev. Ball, in the absence of the Baptist pastor. Interment was in the Hastings cemetery.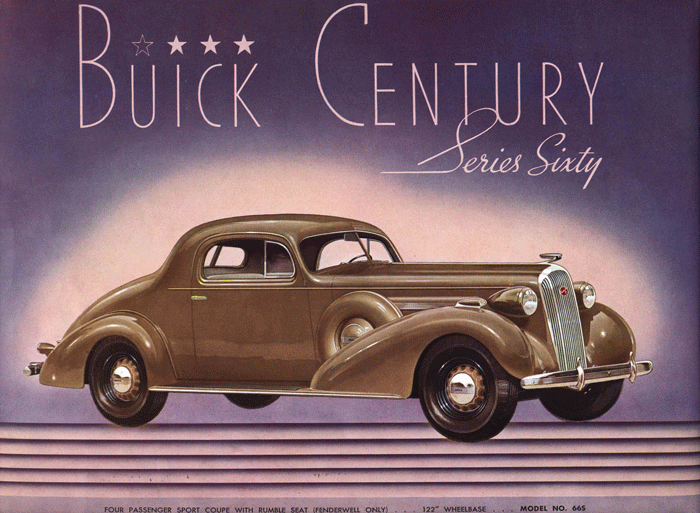 Cornish Gleanings by W.C. Hogan
Timmons-Phillips Wedding
John S. Phillips and Miss Laverne Timmons drove to Wilson Friday and were married, the rites witnessed by his sister, Mrs. Johnnie Cummins, and h er husband of Ringling. The bride is a graduate of Ardmore schools and the groom of Ringling schools. He is employed by Magnolia Petroleum Co. of Ada where they will live.
W.L. Woods Obituary
W.L. Woods, an old timer of Cornish, died at his home Tuesday of last week. Funeral services were held Wednesday at the Cornish cemetery, conducted by Rev. T.F. Morris. Mr. Woods had been a resident of Cornish for 40 years and is well and favorable known throughout the county. He is survived by his widow, Mrs. Annie Woods and other relatives. Mr. and Mrs. Woods were not blessed with their own children and an adopted child passed away several years ago. Nieces and nephews present at his death and funeral were: Leonard Cogdell of Floydada, Texas, Bill Cogdell and Mrs. J.A. Reynolds of Oklahoma City, Christine and Odis Cogdell and Mrs. Annie Bowman and daughter Mary Beth, who are still at the Woods home. Two brothers, Edgar Woods of Frederick and E.W. Woods of Nocona, Texas, survive and were here for the funeral. Other out of town relatives and friends attending the funeral were: Mrs. Elijah Defloyd, E.M. Woods and E.M. Jr. and J.M. Smith of Frederick, Floyd Woods of Waurika, Fred, Cecil and Lee White and Miss Dovie Woods of Davidson, Mrs. Emma Bast and son Dub Walden of Abilene, Texas, and J. Cogdell of Claypool.
Gibson-Mead Wedding
Walter Mead and Miss Pauline Gibson of Sayer came to Cornish Sunday and were united in holy bonds of matrimony with W.C. Hogan officiating. Mr. and M rs. C.D. Mead of Wilson were witnesses. They will make their  home in Cornish where he is employed.