After a slow start to the fast-pitch softball season, the Ryan Cowgirls have shown some improvement and they hope the trend continues through the second half of the season.
The Cowgirls have had an extended layoff thanks to the schedule and to the weather which forced the postponement of a scheduled game with Waurika on Tuesday.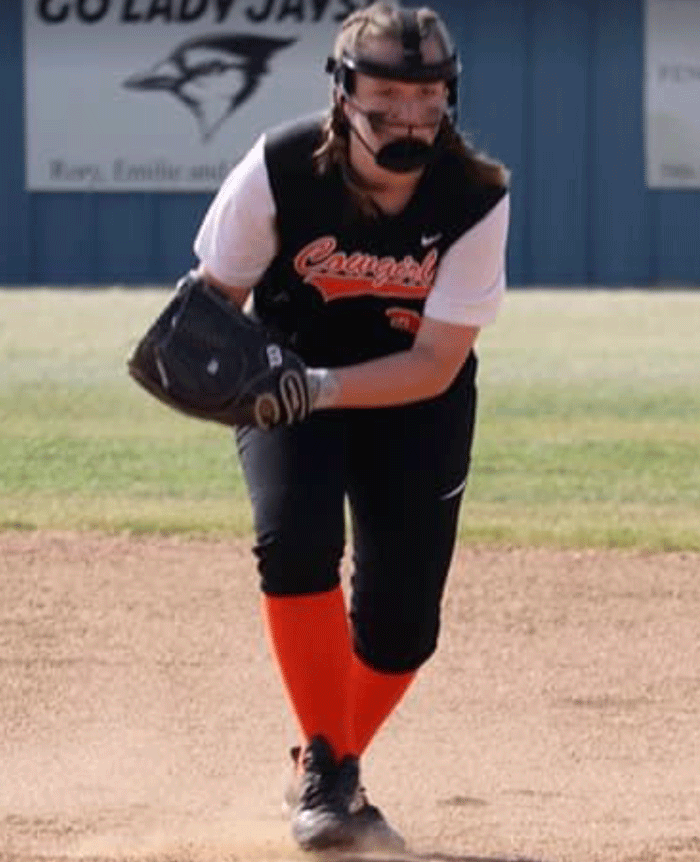 Ryan is slated to return to action today when the Cowgirls play host to conference rival Temple on Larry Ninman Field at the Bob Givens Sports Complex.
On Monday, the Cowgirls will host Wilson and next weekend will compete in the Temple Invitational Tournament.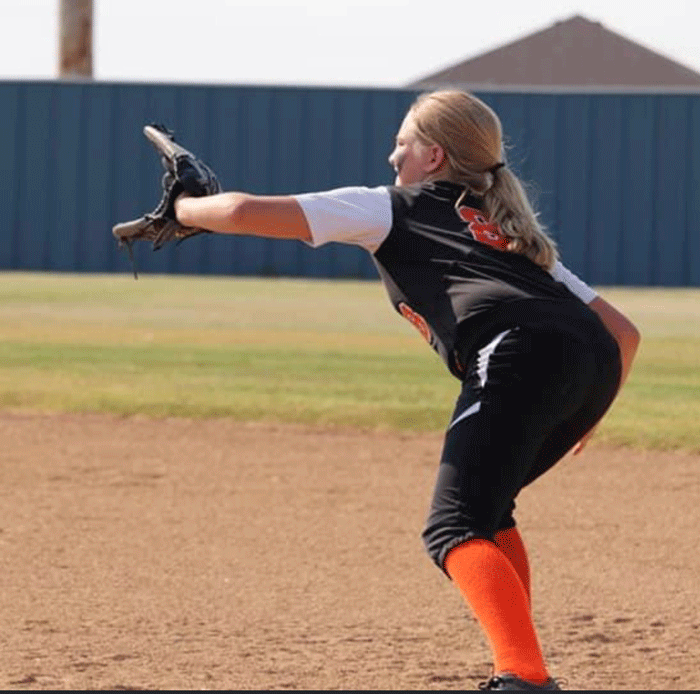 The remainder of the regular season schedule will feature teams the Cowgirls have already seen during the first half of the schedule.
If the Cowgirls can continue to improve, a few more wins might be possible.
The Cowgirls have one scheduled game with Big Pasture and the two teams have split their two meetings.
The remainder of the schedule will prepare the Cowgirls for the Class B District Tournament that begins on September 24 and the site and pairings will be announced soon.