Congratulations to our own Trey Smart!
This past summer he earned First Place with his sports story titled "West brothers have great impact on Jefferson County." 
His story was submitted for the annual Oklahoma Press Association's contests.
Trey has been writing for the Ryan Leader and now the Waurika News Journal & The Ryan Leader for many years and always brings a passion and love for the world of sports that is very apparent in his stories. 
He has literally written the book on sports in Ryan.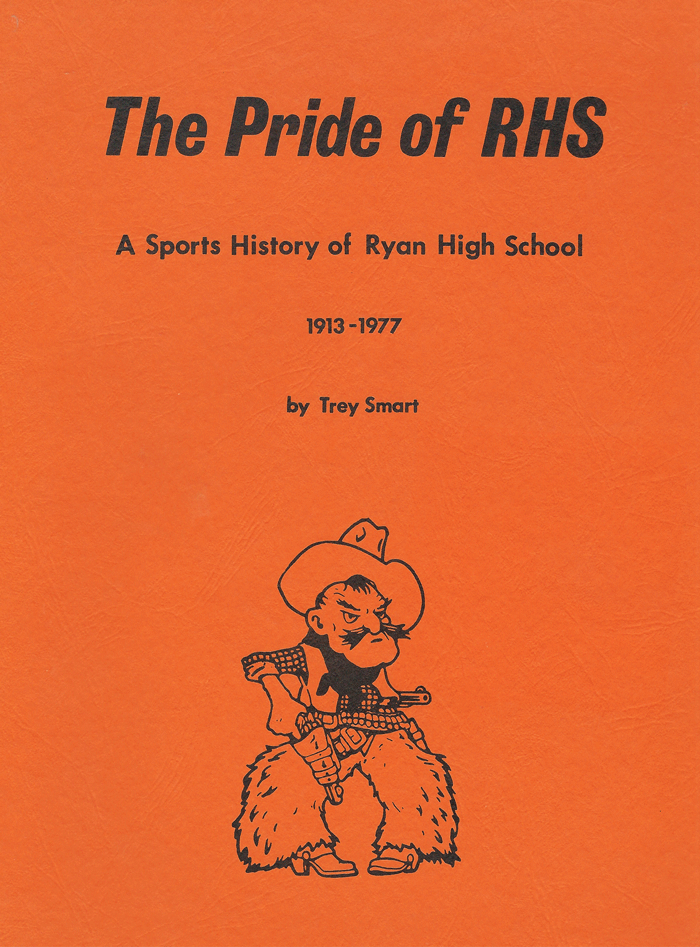 It's an honor to have him writing for the paper and we look forward to many more years of his inspiring stories.