(STILLWATER, Oklahoma, Nov. 8, 2018) — A familiar face is coming to Oklahoma State University. Broadcast in "America's Brightest Orange" on the 6,000-square-foot video board during Cowboy football, Gary Busey's screaming likeness has served as a distraction for opposing teams all season.
Now, the man himself is coming to campus. Busey, a prolific character actor since the 1970s, will speak to students at 11 a.m. Friday, Nov. 16 in the Student Union Theater. The event is free, but seating is limited.
Busey has a new book, Buseyisms: Gary Busey's Basic Instructions Before Leaving Earth. In it, he takes a word and gives it meaning, one letter a time. Love breaks down to "Living On Victorious Energy." Change becomes "Creating Happiness And New Guiding Energy." On his website, Busey said, "I have a hobby that's really wonderful because it helps me understand the meaning of one word with a sentence."
A book sale and signing will take place after his presentation.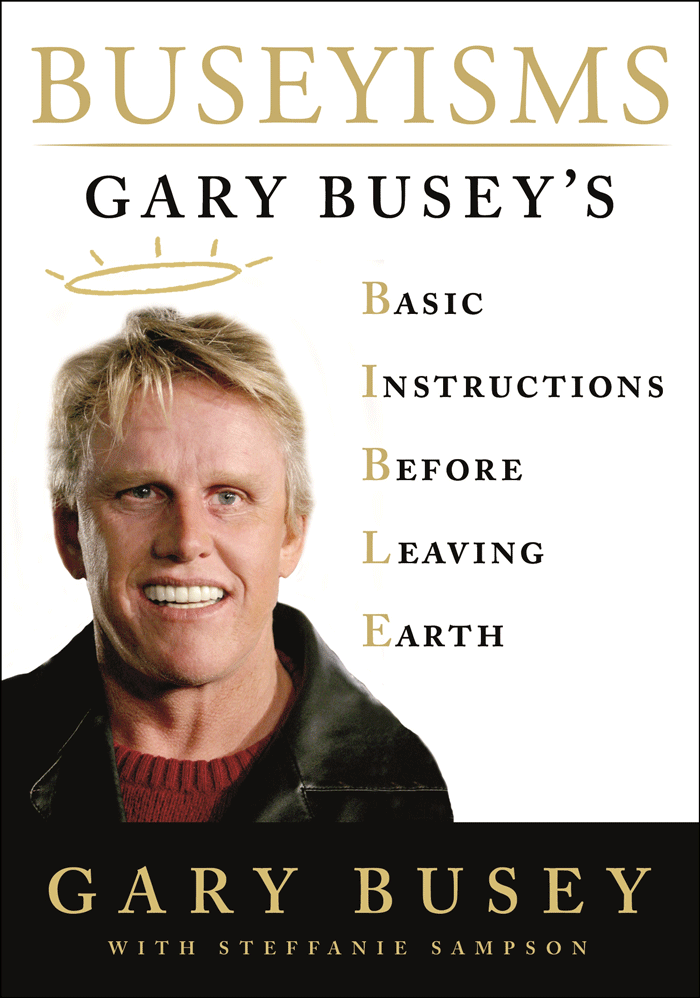 Busey began his college career at OSU but left to pursue a career in entertainment. He has appeared in more than 150 films. He was nominated for an Academy Award for Best Actor and won the National Society of Film Critics Award for Best Actor for his portrayal of Buddy Holly in The Buddy Holly Story in 1978. Busey also had prominent supporting roles in Lethal Weapon, Predator 2, The Firm, Rookie of the Year and more.
On Dec. 4, 1988, Busey was in a near-fatal motorcycle accident when he was not wearing a helmet. As a result of a severe head injury, he was comatose for three months and had to relearn how to eat, walk and talk. After his recovery, he helped create the language for the Traumatic Brain Injury Act of 1996, signed into law by President Bill Clinton.