A pair of outstanding individual performances highlighted the first meet of the season for the Ryan cross country teams.
The Cowgirls posted a seventh-place finish in the Class 4A-2A division with two runners earning medals and another battling a nagging injury during competition at the Duncan Invitational last Saturday.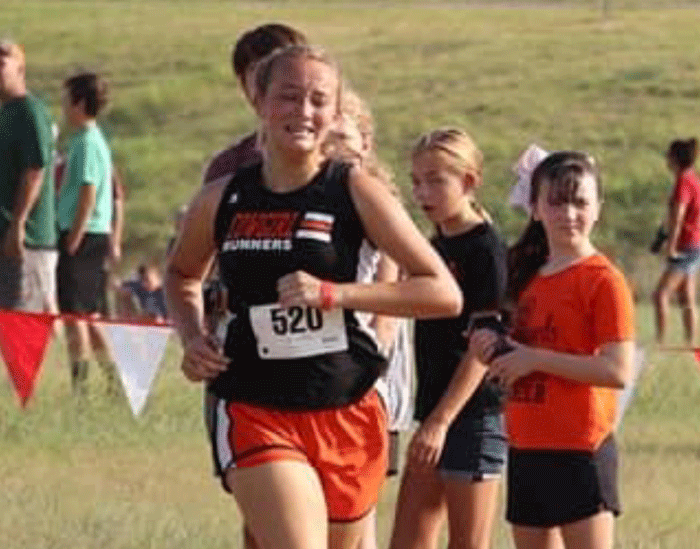 The Cowboys took only one runner – Mason Adsit. The sophomore runner, however, recorded his second best time of his career which was good for 78th place in the crowded field of competitors.
His time over the five-kilometer course was 23:19.83.
Alicen Williams and Jasmine Villerreal led the Cowgirls to the seventh place team finish and both runners earned medals in the highly competitive meet.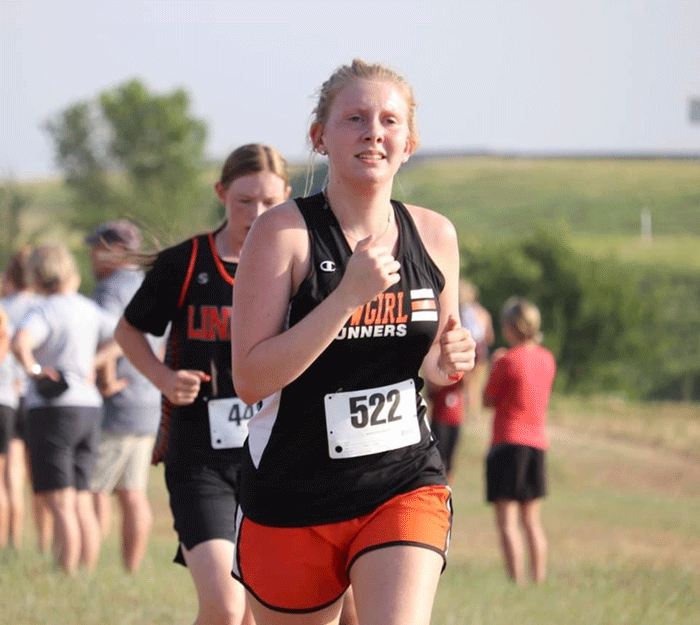 Williams recorded a personal best time over the two-mile course. Her time of 13:54.22 was good for 18th place overall.
Villarreal, running in her first meet at the high school level, finished in 24th place with a time of 14:29.55.
Lilybet Harmon, the Cowgirls' top returning runner from last year's regional title team, has been battling an injury, but she still managed to finish 34th in the meet with a time of 15:16.21.
Rounding out the performances for the Cowgirls were Katelynn Dabbs who finished 58th with a time of 18:05.22.
Libby Carter was 69th in the race with a time of 24:42.01. Carter is a recent addition to the Cowgirl squad and has had limited time conditioning for a cross country race.
Blanchard won the high school girls division meet with 46 points, while Merritt was second with 56 tallies. Ryan's point total of 151 was seventh among the eight teams in the meet. A total of 70 high school girls competed in the meet.
Ryan will return to competition on Saturday when they travel to Geronimo for the first meet ever hosted by the school.
Duncan Invitational Junior High Results
Boys
9. Andrew Scott, 13:18.24; 12. Koble Lewis, 13;38.58
Girls
Merritt 47, Hollis 72, Comanche 90, Altus 108, Rush Springs 121, Blanchard 121, Duncan 184, Waurika 190, Ryan 226
41. Lilah Regehr, 13:55.68; 65. Harleigh Loftis, 15:54.40; 71. Lynnlee Tomberlin, 16:29.08; 80. Alyssa Harrison, 17:58.46; 82. Heather Poage,18:03.02; 89. Kayleigh Hodges, 20:29.52