After a two-week layoff because of inclement weather, the Ryan Cowgirls' fast-pitch softball squad was back in action Monday.
 No doubt the layoff had an impact on the Cowgirls as they fell to Big Pasture, 12-0, to drop to 4-11 on the year.
The Cowgirls were to have met Waurika Tuesday night.
In Monday's game with 12th-ranked Big Pasture, the Cowgirls could simply not get anything going at the plate. A leadoff walk in the first inning by Samantha Good was the only base runner for the Cowgirls in the contest.
Big Pasture had a two-run home run in the first inning and added four runs in the second with four hits and two walks.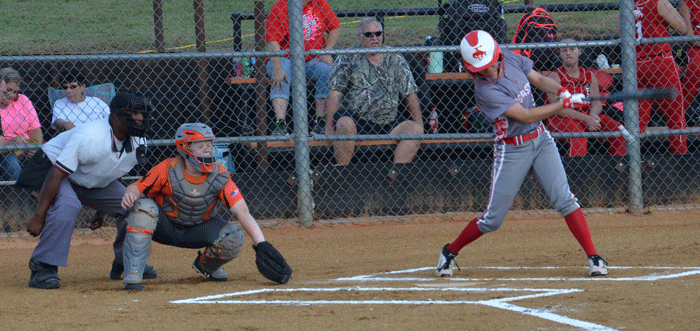 The Lady Rangers produced another run in the third inning and ended the game in the fourth inning by scoring five runs to provide the final margin.
The next action for Ryan will be this weekend when the Cowgirls compete in the Comanche Invitational Tournament.
It will be the second straight year the Cowgirls have competed in the Comanche tournament and this will be the 13th appearance overall for the Cowgirls in one of the larger tournaments in this part of the state.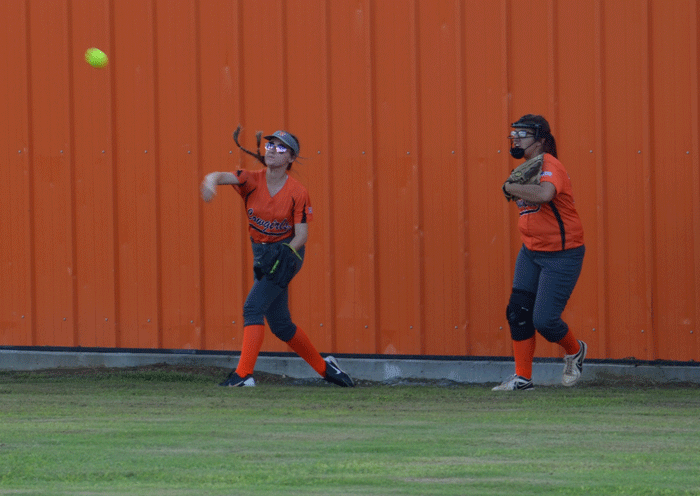 The Cowgirls through that time have won only six games of the 28 contests where results are available.
The Comanche Tournament will be the last tourney action before the Cowgirls compete in the Class B District Tournament at Thackerville on September 20.
The final regular season games will be Monday and Tuesday when Ryan will play host to Temple and then travel to Springer.
The contest with Temple will be Senior Night for the Cowgirl softball squad.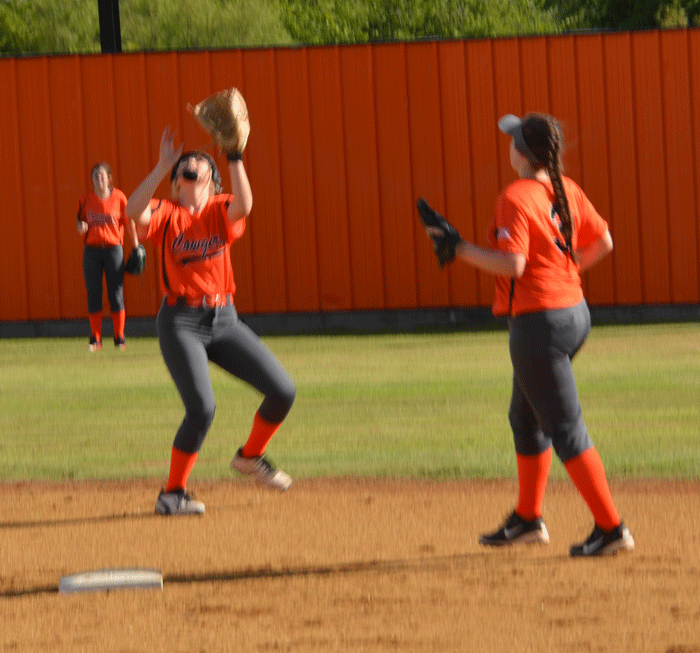 The Cowgirls, 4-11 on the year not including Tuesday's action, got somewhat of a favorable pairing for this year's tournament.
The three teams assigned to the district are the hosts, Turner and the Cowgirls. None of the three times boasts of a winning record as of results through last Monday.
The Cowgirls are 0-1 against Thackerville which has a 7-8 record 2018 and have not played Turner, which has a 6-11 ledger.