LAWTON – Coach Steve Spangler and the members of the Ryan Cowgirl cross country squad set some goals before the season started.
One of the goals was to win five meets during the cross country season.
Last Friday, the Cowgirls met that goal as they claimed the title of the Cameron University Cross Country Invitational II here.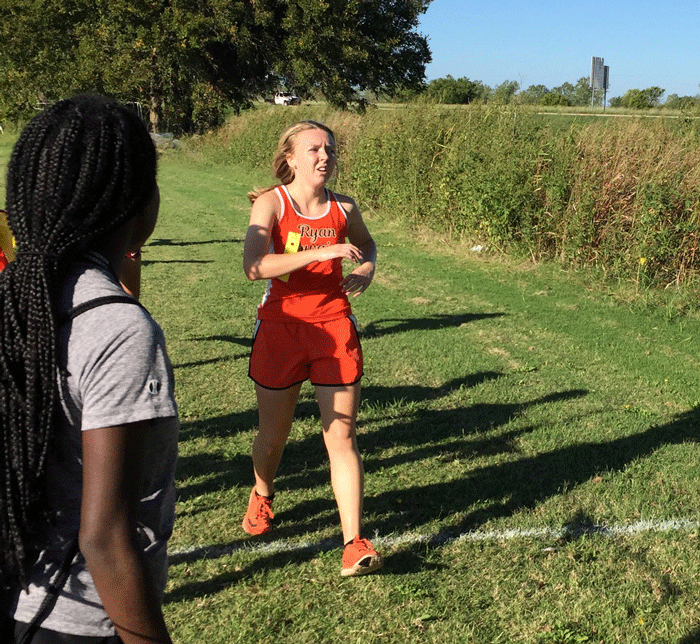 Unlike most courses, the Lawton course was fairly wide open and a strong south wind made the event a little tougher even though only four teams competed for the team title.
The Cowgirls claimed the first-place trophy with 26 points, edging out Waurika who finished with 35 points. Lone Grove was third with 83 points and Lawton High finished fourth with 85 points.
This was the final meet of the regular season as the Cowgirl squad will compete in the Class 2A Regional Cross Country meet on Saturday at Velma-Alma's Wildhorse Golf Course.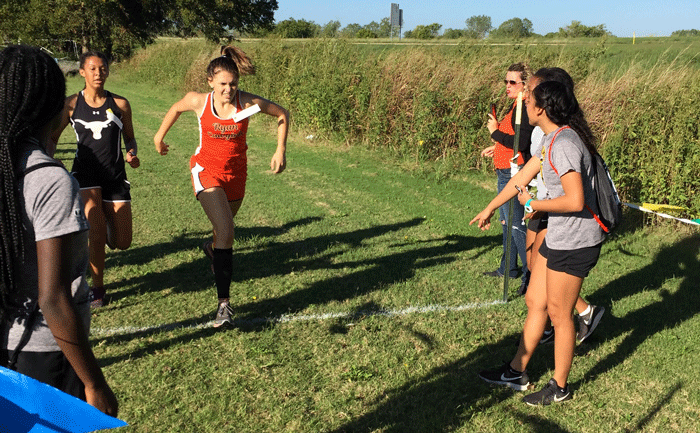 The fourth-ranked Cowgirls will be joined by top-ranked Watonga in the Velma regional, which is somewhat surprising considering Velma is over twice as far from Watonga as the northwest regional to be held in Enid.
The top seven teams will advance to the Class 2A State Cross Country meet at Shawnee a week from Saturday.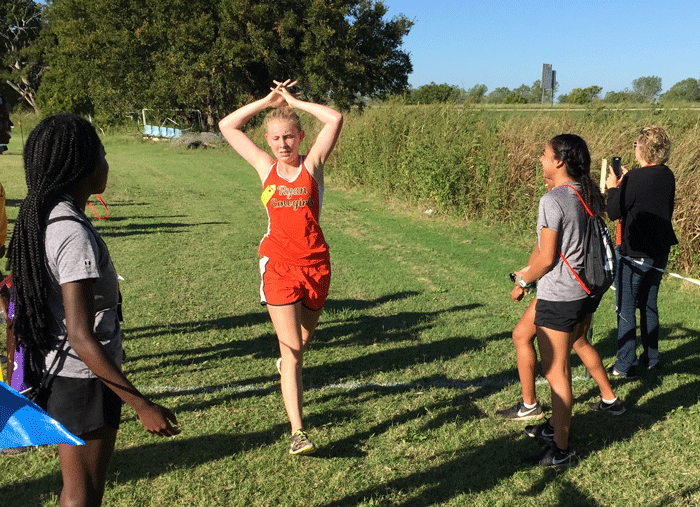 The Cowgirls will not only have the top-ranked squad to face, but will have five other teams that are ranked in the top 15 in the state in the Velma-Alma regional including the hosts, Waurika and Merritt.
For the second meet in a row, Lilybet Harmon led the contingent of Cowgirl harriers with a third-place finish at the Cameron meet. Her time of 13:35.20 was the best of the season in the 3,200-meter distance.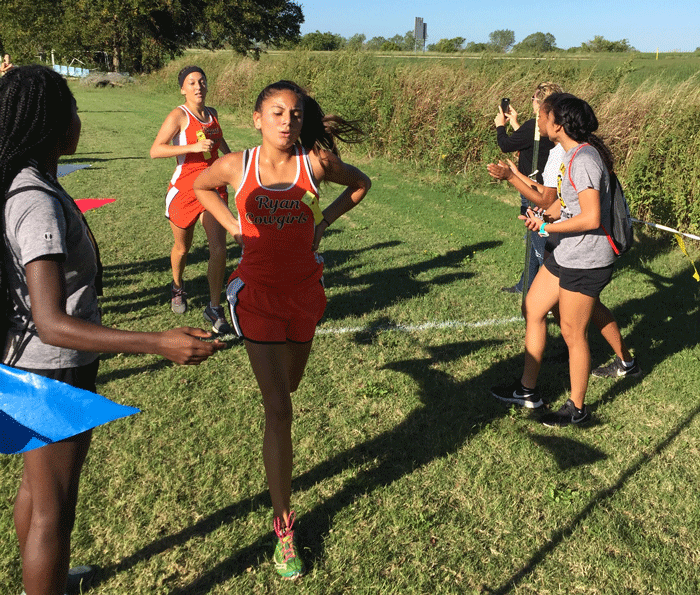 Katlynn Dabbs was fifth for the Cowgirls and finished with a time of 13:54.40 – also her best time of the season.
Holland Carter was just a half a second behind Dabbs and finished sixth with a time of 13:54.92. But, it was also Carter's best time of the year.
Juliet Spangler, who was battling a nagging minor injury, finished seventh in the race with a time of 13:59.27.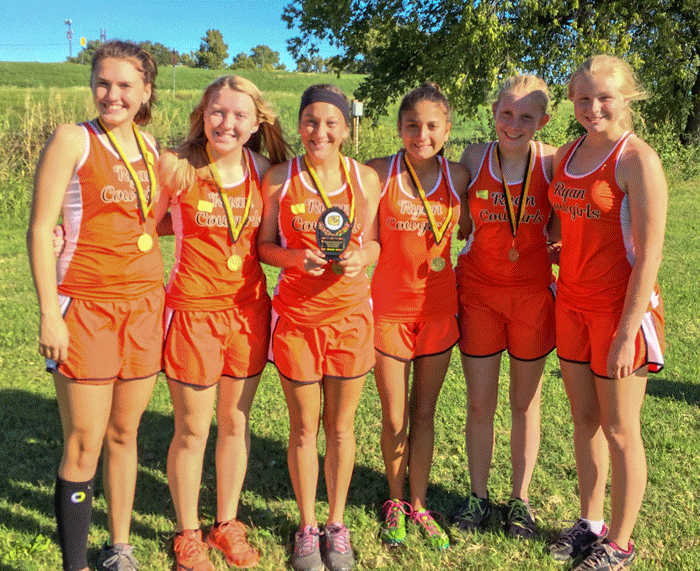 Lily York rounded out the medal winners for the Cowgirls with a ninth-place finish and a time of 14:07.92, which was also her personal best in 2018.
Alicen Williams finished 23rd in the race, but also posted her best time of the season at 15:43.68.