A parade, a patriotic program and a community-wide free lunch comes to Main Street and Veterans Park on Monday, Nov. 11. The celebration begins with a Veterans Parade at 11:00 on Main Street. An Honor Guard from Sheppard Air Force Base will lead the parade followed by the Waurika High School Marching Band. Waurika City Manager, Brad Scott, will emcee the parade and the Program following at Veterans Park.

"This is the fourth year for the Veterans Day Parade and it keeps getting better every year," Roy Bartling, one of the organizers of the event, stated. "This year's event will not disappoint and we hope we have even more Veterans turn out to ride in the parade and more people lining Main Street to view the Parade and honor our Veterans."
For Veterans who would like to ride in the parade, line up will start at 10:15 on Monday, the 11th on the side street by the Courthouse. We will have jeeps, army trucks and other army vehicles for Veterans to ride on.
"I'm told there will be several floats in the parade including one for the Cub Scouts who will also present the colors at the Veterans Park Program following the parade," according to Bartling. "We are very proud of this group of young leaders and their leadership and look forward to another patriotic presentation."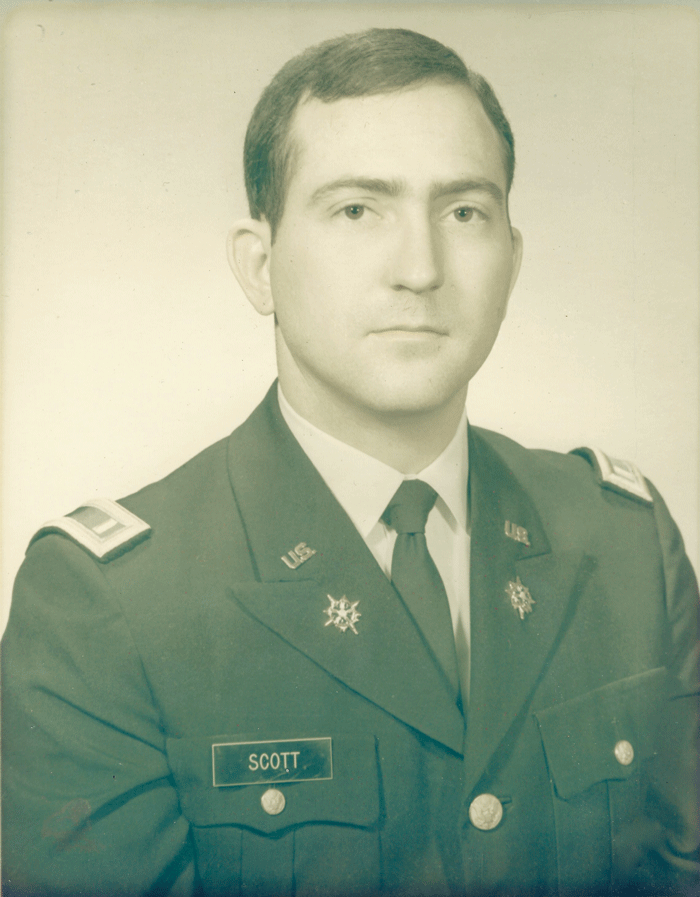 Parade Grand Marshall will be local attorney and Vietnam Veteran, Phillip Reed Scott. Honored guest for the Parade will be World War II Veteran, Odell Hooper. Hooper was an aerial gunner in a B-24 aircraft in the Army Air Force in World War II. Click Here to read Odell's Story!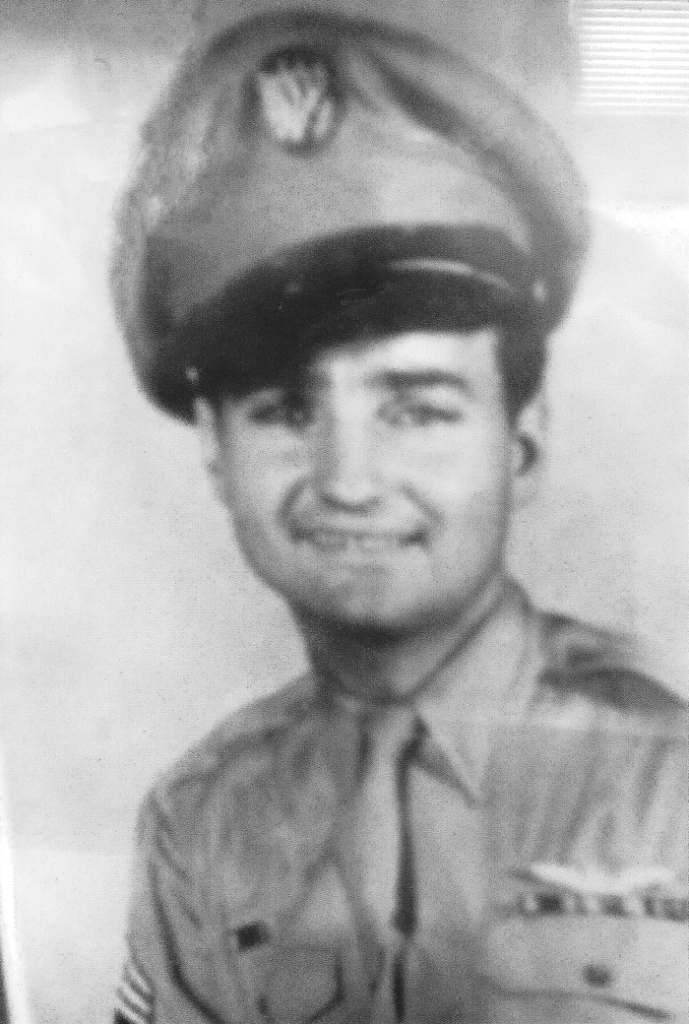 Speakers for the event following the parade at Veterans Park and also riding in the parade will be Vietnam Veteran, Santos Castillo, from Terral and Jason Burns from Comanche, Combat Veterans for Christ.
Santos Castillo served in the Airborne Division of the U.S. Army during the Vietnam Conflict. He was injured twice in 1969 and was awarded the Bronze Star, The Air Combat Medal, The Vietnam Campaign Medal, Vietnam Service Medal, two Purple Hearts, and the Combat Infantry Badge.
Pastors Jason and Melissa Burns founded Combat Veterans for Christ in 2017. Jason will announce a major project for Waurika that will help veterans.
The meal following will be provided by the Waurika Fire Department and will include pulled pork sandwiches, chips and a drink. Other county Fire Departments will have vehicles in the parade.
Every attendee over 18 years of age will receive a ticket at the program at Veterans Park. During lunch four tickets will be drawn and winners will receive $25 in Shop Local Waurika Bucks redeemable at any Waurika merchant with a Shop Local Sticker on their window or door. Tickets are free, but you must be present to win. Shop Local Waurika is a program of the Waurika Chamber of Commerce.