The Waurika High School Class of 1978 will be celebrating 40 years since graduation this weekend. This class graduated 47 members on May 18, 1978, which made the class one of the largest in the history of the school.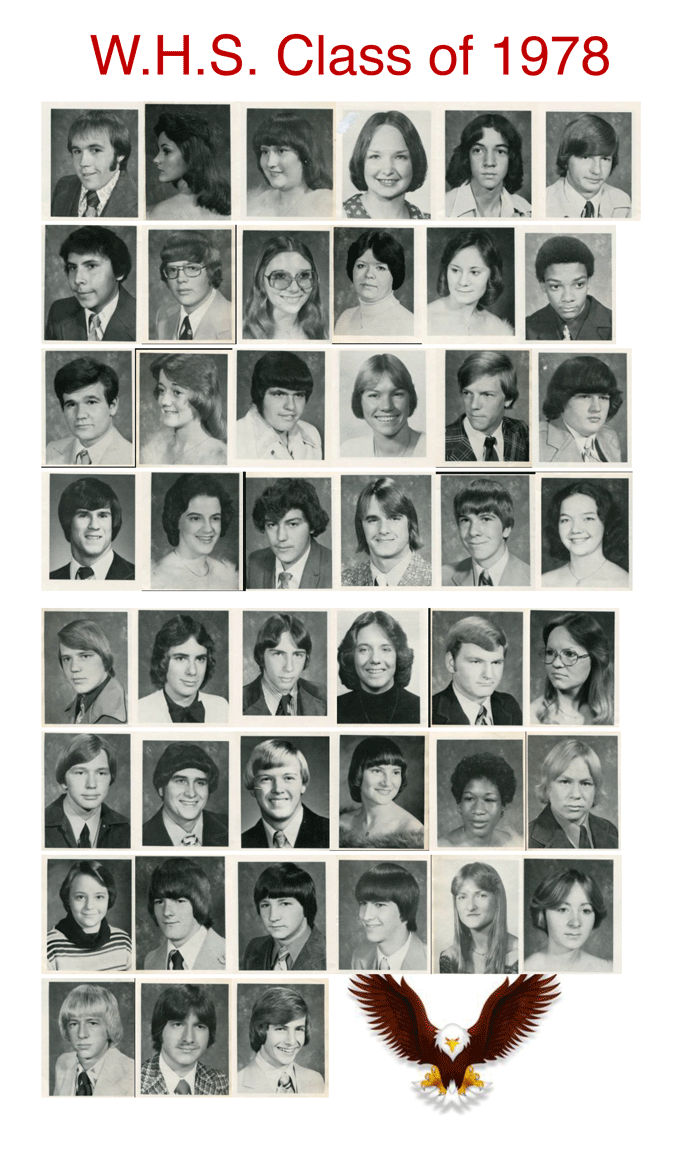 The 40-Year Reunion will take place at Doc's Place in Waurika on Saturday, October 13 at 5:00pm, which is the day after this year's Homecoming festivities. The restaurant is owned by one of the class members, Mark Lehew and his wife, Susan. It will be a casual time of getting together and reuniting with old friends.
Fifteen class members are living in the Waurika area now, supporting their hometown and helping keep it alive. Eight have passed away.
Spouses and friends from other classes are welcome to come!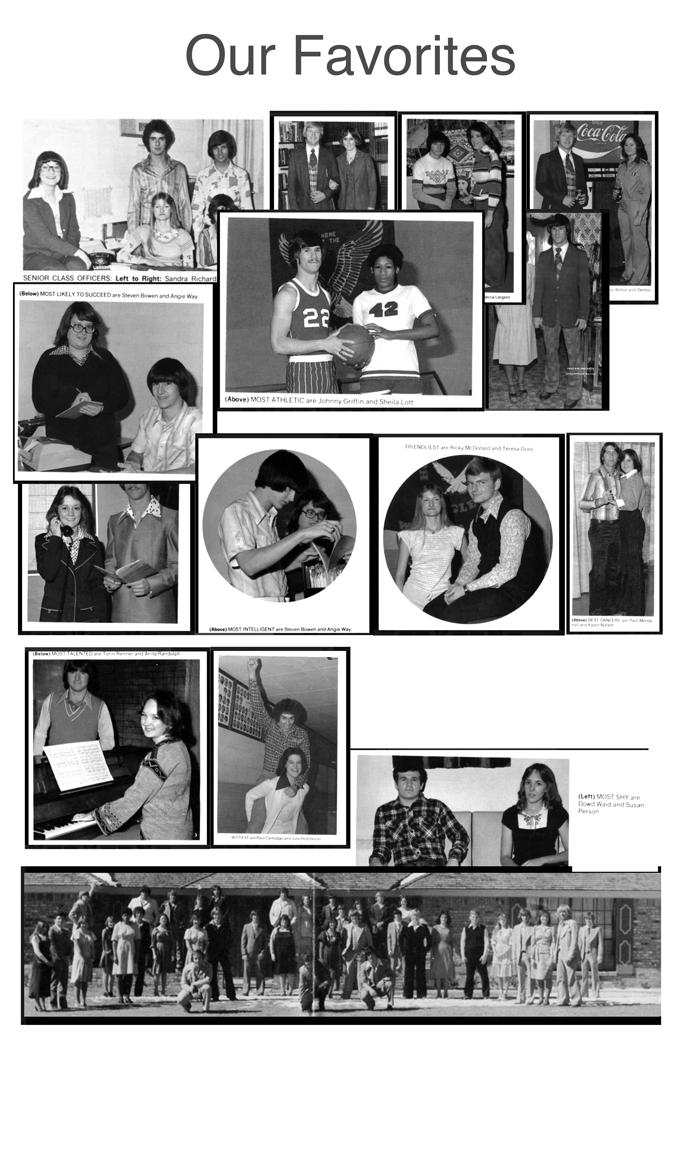 Classmates from 1978 included Alfred Webb, Aliza Roe, Angela Way, Anita Randolph Goza-Solomon, Bill Collins, Billy Michel, C.L. McClarty, Charles O'neal, Connie Helms Hawkins, Deana Christian Mendenall, Debbie Latta Brandon, Don Bledsoe, Dowd Waid, Jana Estep DeNunzio, Jim Porterfield, Jimmie Sanders Busby, John Dyer, Johnny Berry, Johnny Griffin, Julie Hutcheson Keith, Leonard Iglesias, Mark Lehew, Mark Stuart, Marsha Newsom Morgan, Monte Bates, Paul Cartledge, Paul Mendenall, Rebecca Largent Goodman, Ricky McDonald, Robin McDaniel Cartledge, Ron Bush, Ronald Hall, Ronnie Bohot, Sandra Richardson Watkins, Sheila Lott, Shelby Barnes, Sherry Morris Kettner, Shirley Wilkerson, Sonny Richardson, Steve Smith, Steven Bowen, Teresa Goss Biffle, Theresa Wallace, Tim Boren, Torin Renner, Vernon Dean and Wendall Doyal.