Wow, what a difference eight weeks make! I hardly remember how to open up "Word" on my iPad.
We are into dove season now and from the reports I've gotten the birds are definitely here, I have not been out but have heard of many limits being taken in the first two weeks.
Waurika's football teams are on a roll with both high school and junior high being undefeated at this point. The Lady Eagles softball team has certainly been busy these last few weeks.
With Waurika playing in Carnegie last weekend, my wife Jana and I ventured to Ringling last Friday night to watch the Blue Devils play, under new head coach Phillip Koons. Jana had worked with his wife Shelly years ago and while they had a chance to catch up, I was able to watch my old rival "Blue Devils" take on Marietta high school.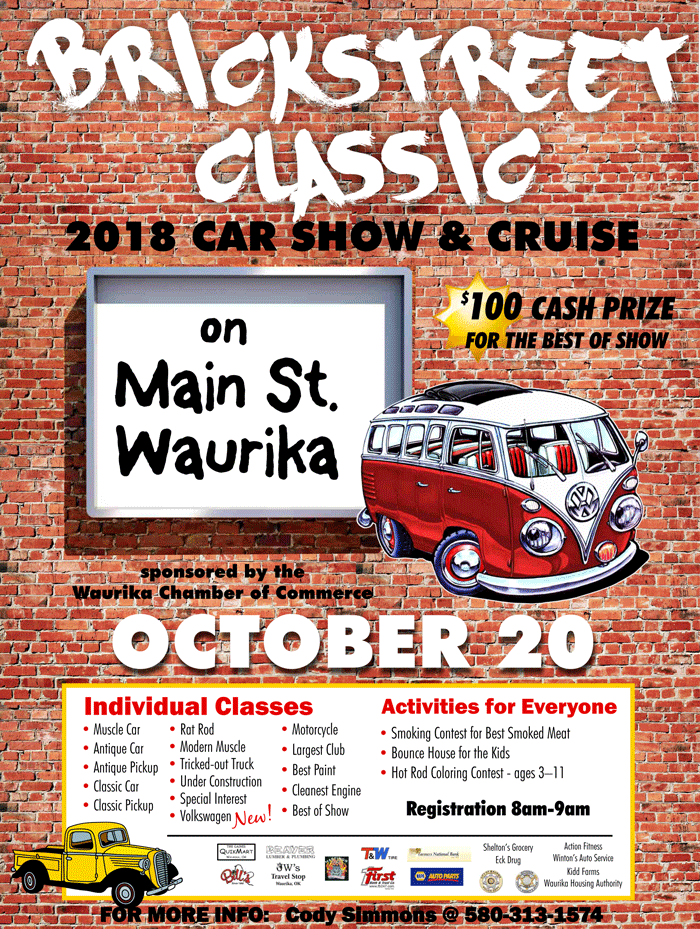 Years ago the Waurika and Ringling game probably meant more to me than most! Having grown up in Claypool and attending school there till the 7th grade , it was the dividing line when Claypool lost their school in 1957. My good friends the Howards and everyone east went to Ringling and the Dickeys, Smiths and Gaines and the rest went to Waurika.
The line was drawn! I lost my first girlfriend and half my school buddies to the Blue Devils!
The Eagles and Blue Devils always had a great rivalry, but times change, with Waurika's decline in enrollment over the years and dropping into 8 man they are now worlds apart!
Ringling's success over the last couple of decades is well documented and if Friday's game is any indication it will not be slowing down anytime soon!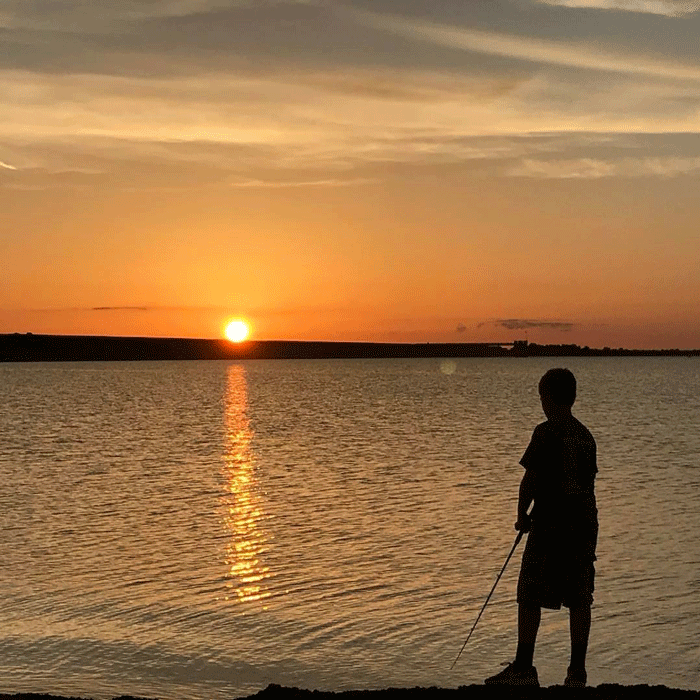 New head coach Phillip Koons has his team playing at a very high level and I don't see them slowing down anytime soon.
The great play of the Blue Devils was highlighted by quarterback- Vanbuskirk #9, runningback-Lyle #23 and the defense was anchored by the hard hitting of linebacker-Johnson #32 along with a host of other talented players! I expect them to make a deep run into the playoffs.
Get out and support our local football teams! Enough of my ramblings, fall deer season is quickly approaching and now is the time to be preparing for the upcoming season.
Spend a few days going through all your gear, including clothing, boots, jackets and everything. Replace laces if needed, patch holes and rips in clothing, get everything ready no, don't wait till the morning of opening day! Same thing with your favorite deer rifle or bow, clean and check them out thoroughly to avoid problems later, that could cause you to miss that buck of a lifetime.
Trail cameras are a great advantage and allow you to see what's happening when you're not around. But don't rely completely on them alone. Spend some time with your boots on the ground. Spend time with a quality pair of binoculars, set up some distance from your hunting area and observe deer movement and their direction of travel. You will learn much more doing that, than just viewing trail camera pictures!
Plan for success, decide what you will do the deer you harvest, whether you plan on having it processed or doing it yourself, get your game plan down so that it all goes smoothly!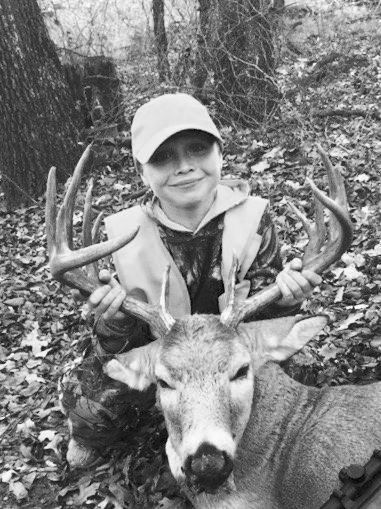 Next week we'll look at the upcoming fall hunting opportunities coming up and in meantime get out and enjoy your Oklahoma, whether it's high school football, hunting or fishing or the new disc golf course, there's a lot going on in Jefferson County!