The reenactment of the 1909 the endurance race, which was won by Henry Ford, is what inspired Thetan Ogle to jump in his 1917 Model T Ford and hit the open road.
This year is the 110 year anniversary of the race. Ogle's car is one he found in a barn in Rhode Island. The vehicle is all original.
He left on June 14 from New York City and followed the same route of the original race. He ended up in Seattle at the end of the run. He has been on the road for a month and a half.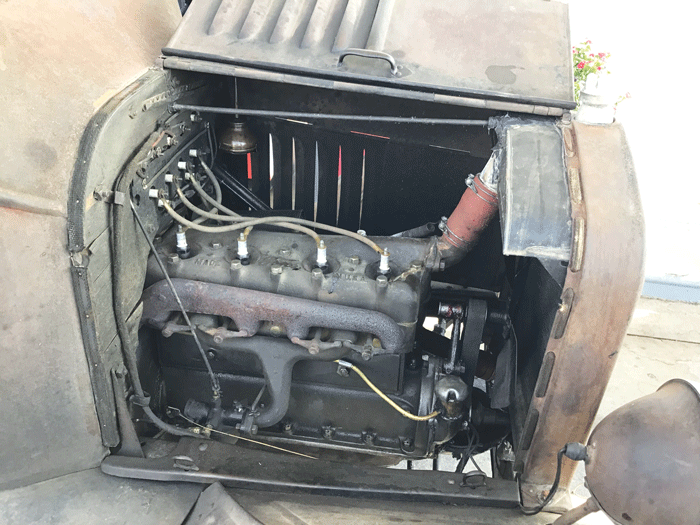 He is traveling through Oklahoma on his return trip home because he wanted to see some new country. He was in Waurika last week getting fuel. It will take him a while to get home, the car's top speed is 35 MPH.
During this trip he has met some interesting and friendly people. He has been invited to family reunions and some have even offered to pay for his gas. He has slept in the car and often camped on the side of the road.
Ogle calls his car Ernie, named after the gentleman who sold him the car – Ernest Matthews. When Matthews purchased the car he only paid $40 for it. Ogle is now its third owner. Charles Rathermel was the original owner.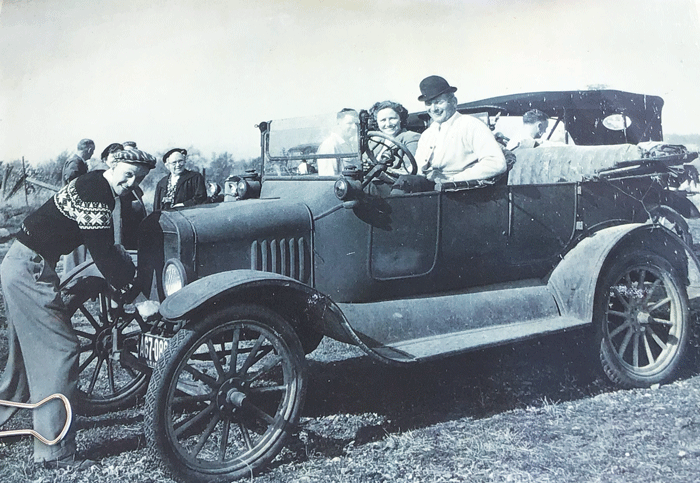 He has a copy of the original bill of sale along with a photograph of the car back in its heyday . 
Ogle restores antique cars for a living.