To say that the first Cleanup day in Waurika was a huge success would be an understatement.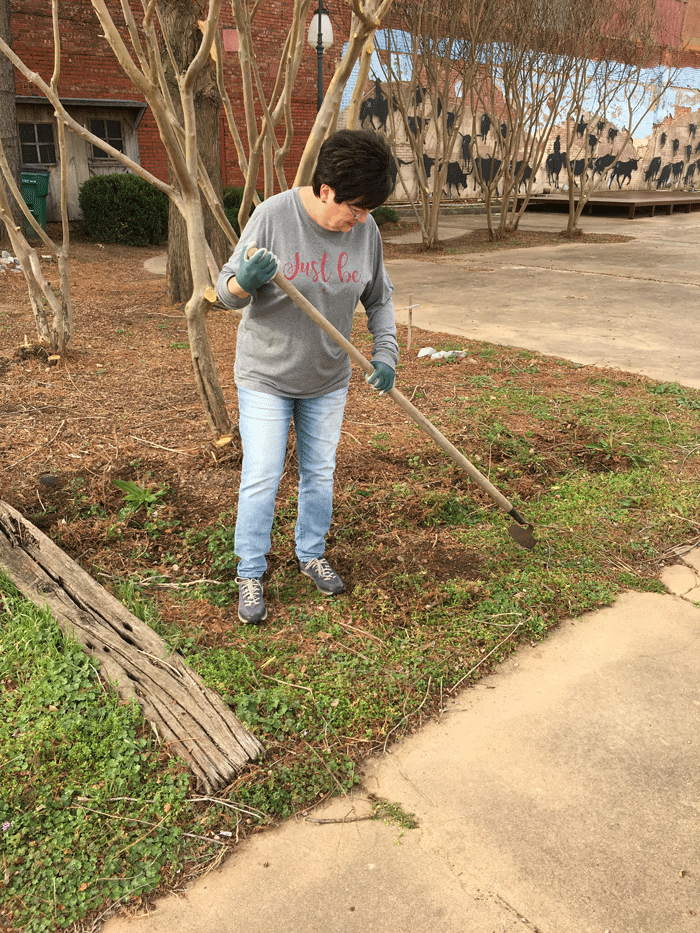 Several volunteers arrived bringing lawnmowers, farm equipment, rakes, shovels, and leaf blowers.
By the end of the day this past Saturday, downtown Waurika, Sorosis Park, and Centennial Park, along with other areas were very much improved.
Craig Williams even sent some of his employees down to help in the process.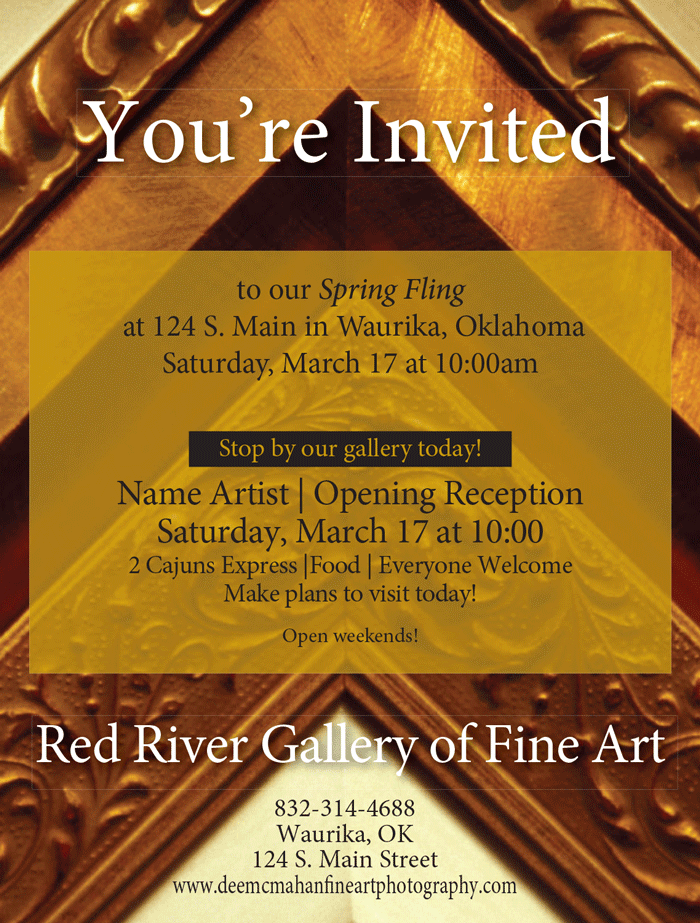 Thanks to everyone who helped in any way.