The 2019 Summer Reading Program continues with reading, learning, activities, and lunch Monday through Friday.
Monday, July 15th kicked off Week 7 of the Summer Reading Program. Our assistant Karlee Berthiaume is currently in school studying to become a teacher herself. So, in coordination with Sheila Hays, Karlee planned activities for the week.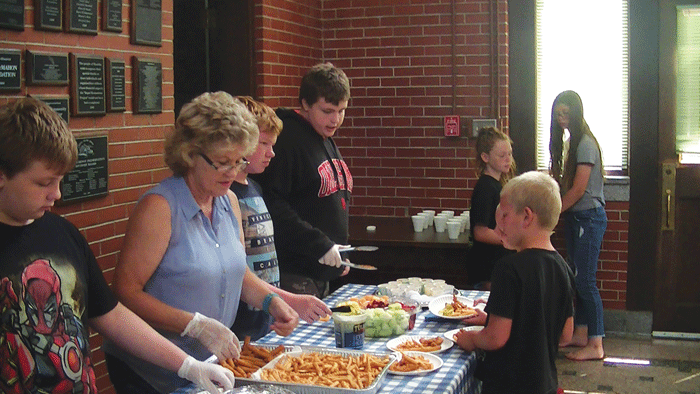 After Drop Everything and Read, the kids learned about circus animals. Karlee brought pictures of different circus animals for the kids to pass around and look at.
Next, the kids made animals like lions and elephants using their hand prints as a framework.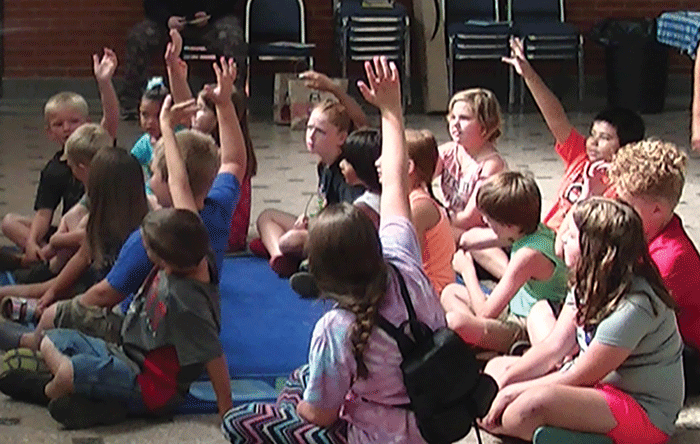 Thanks to Pat McGriff for making spaghetti and green beans for lunch. Thanks to Starr Heron for serving.
On Tuesday, after DEAR time, Karlee Berthiaume continued teaching the kids about the circus with pictures of circus performers.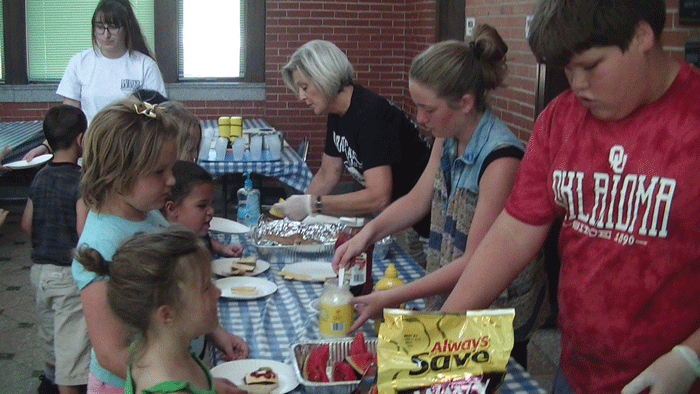 Next the kids made spinning color wheels. After that, they got to take their picture as either a monkey or lion.
Thanks to Jeri Nell and her team at Bill's Fish House for providing chicken, fries, hush puppies, and fruit for lunch. Thanks to Pat McGriff for serving and bringing apple cobbler.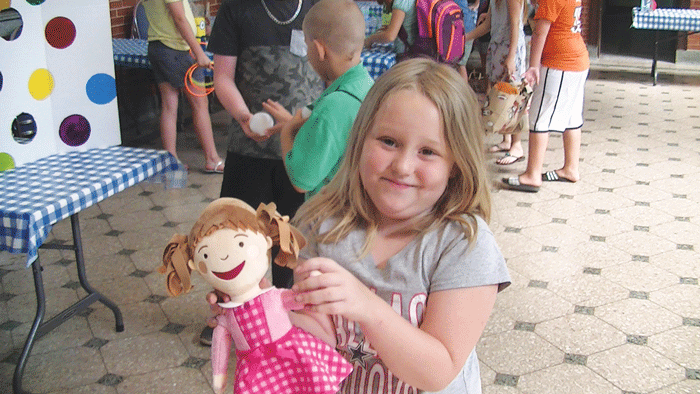 On Wednesday, The circus continued with Brittney Helterbran reading a story before Karlee Berthiaume started crafts with the kids. The kids colored circus animals and made train wagons for the animals to go in.
Thanks to Kristie Gaines and the Waurika Quick Mart for providing pizza for lunch. Thanks to the Waurika Lions Club for serving.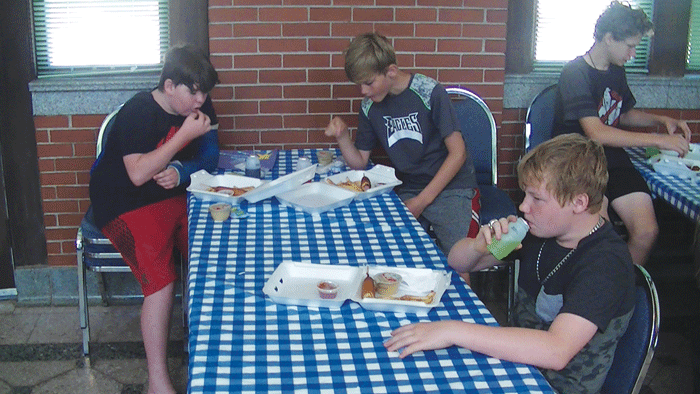 On Thursday, Brittney Helterbran read 'Our Day at the Zoo' to the children. The book was produced by the OKC Zoo and the Oklahoma Department of Libraries to promote the zoo. Each kid also received a voucher for up to 4 people to visit the OKC Zoo for free!
After reading, it was time for some games. Karlee Berthiaume setup a variety of games, including Ring Toss and a Can Knock Down game. The kids enjoyed playing and winning prizes.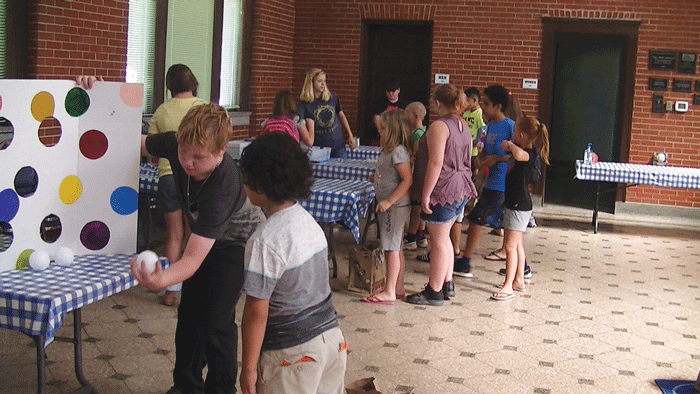 Next, it was time for lunch. Thanks to Doc's Place for providing corn dogs, french fries, and apple sauce.
Fridays are park days, so after Karlee Berthiaume read to the kids, it was time for some Fla-Vor-Ice and play.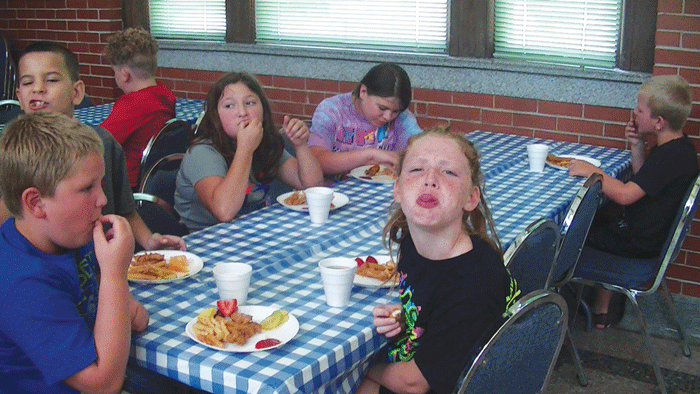 Thanks to Nitschke Natural Farms (https://nnbeef.com/) for providing their 100% organic beef for burgers. Thanks to Gary and Lauren Nitschke for cooking and serving them for lunch. Nitschke Natural Farms provided all of the beef for this year's burgers and it has been greatly appreciated!
Thanks to Karlee Berthiaume for coordinating activities last week. She did an excellent job! Thanks to Brittney Helterbran for her assistance. Thanks to Alex Gomex, Jazmine Simon, Kayleigh Merritt, Jon Campiche, Hunter Rochelle, Adrian Simon, Tye and Tegan Kier, and all of our older kids that volunteered last week to help with reading and activities.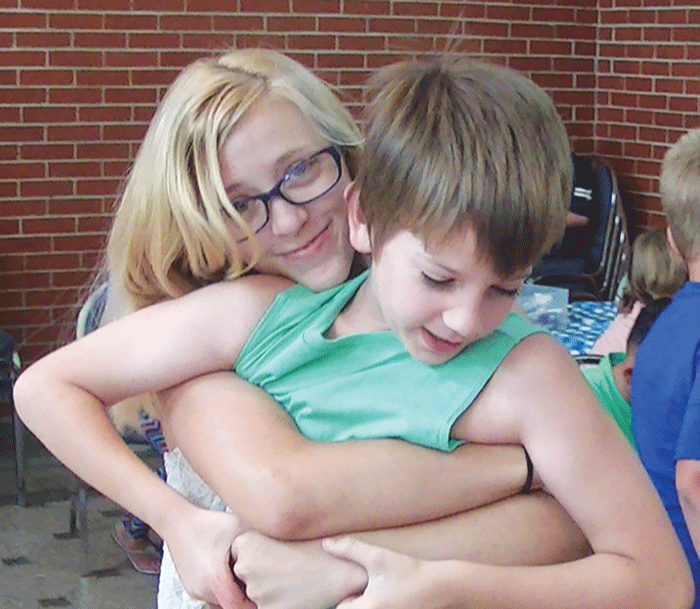 The public library, community organizations and individuals care about your children. Together we've raised funds to offer daily educational programs and lunches to help keep your children's minds and bodies fed this summer. Whether keeping track of the amount of time your children spend reading or the number of books they've read this summer, children who attend the Summer Reading Program keep their minds active and enter the new school year ready to succeed.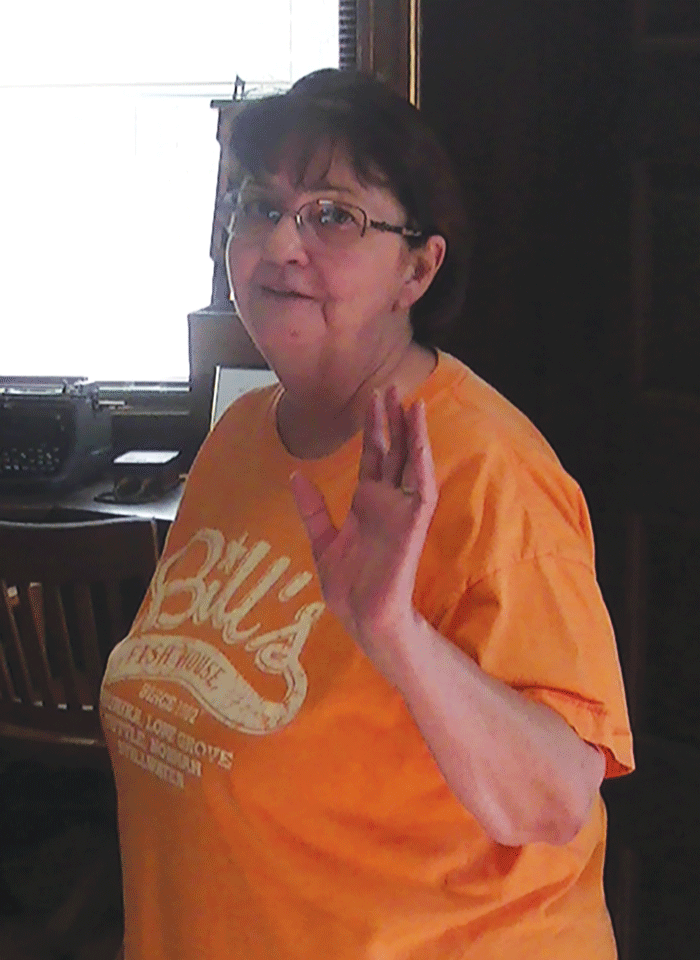 All children attending the program must be registered. The program runs each weekday through Friday, July 26 – with the exception of the July 4 holiday. Reading and activities will start at 10 a.m. and lunch will be served at 11:30 a.m. Children attending the Summer Reading Program must be picked up by their parent, guardian or designee by noon each day.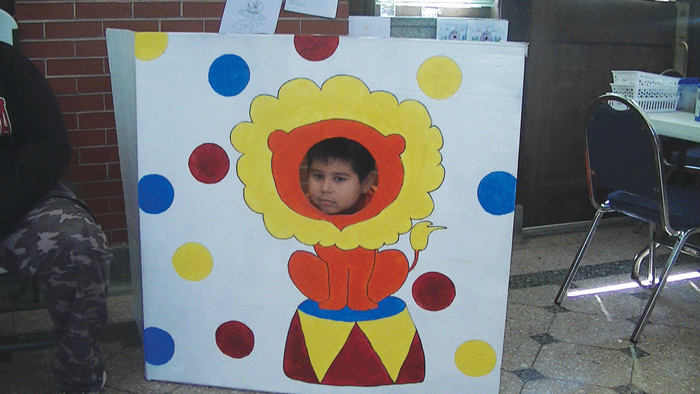 The Summer Reading Program is free to attend for children entering first grade through fifth grade in the fall. Age limits have been established and must be enforced to ensure one teacher can plan and successfully deliver a program for all. Older school-aged children are welcome to participate as helpers – as space allows, and all school-aged children are welcome to join us for lunch.
For more information or registration forms, please visit the Waurika Public Library or call 580.228.3274.