He started on the  oval dirt track circuit in 1971. Now he is in the racing hall of fame.
Harold Winton's life has been influenced by cars.
In a pair of photo albums you can trace his racing history. These two albums are overflowing with pictures, racing stats and news clippings.
Thumbing through the first pages of one of the albums a picture of a  young Harold Winton can be found.
In the photo he is in front of a car in mid-reconstruction. The car could metaphorically be seen as his inspiration for the passions of his life—racing and cars.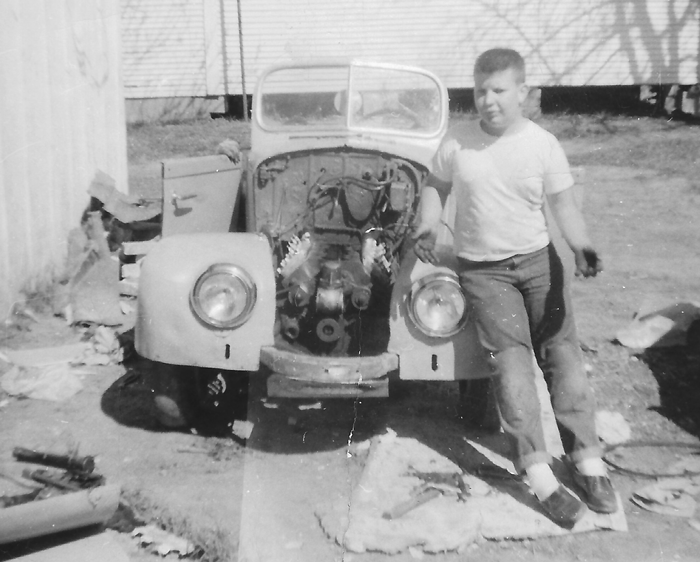 He has placed in the top ten at every track he has raced on. That includes Arkansas, Kansas, Texas, Missouri, and Oklahoma.
The first time he was ever on a race track he crashed, flipping end over end. That, he says, is his most memorable race. 
His first car was blue with the number four painted on the side. After Harold was born he changed his number to 71 because Lisa was seven and Harold was almost one.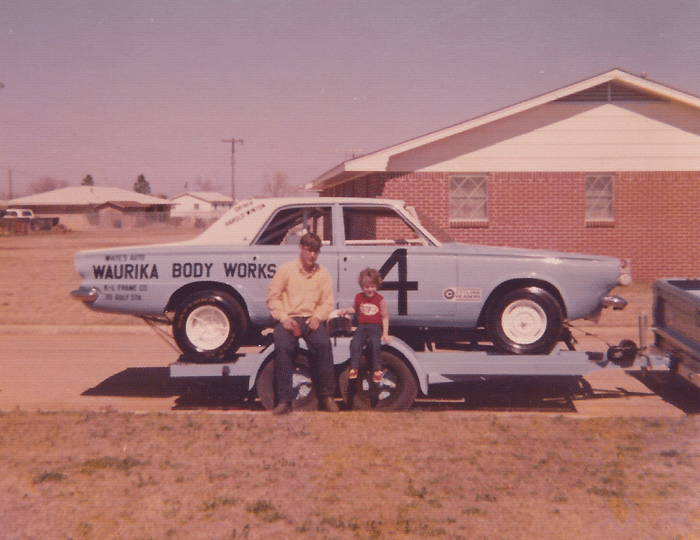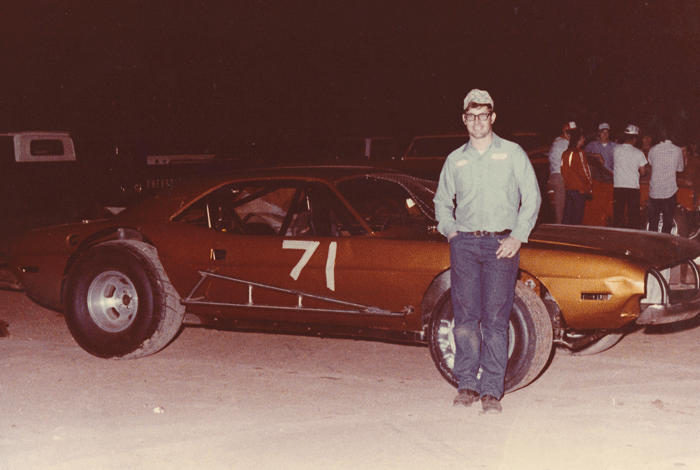 In the early days he took his family – wife Beverly, daughter Lisa, and son Harold Jr. The family grew up watching dad race.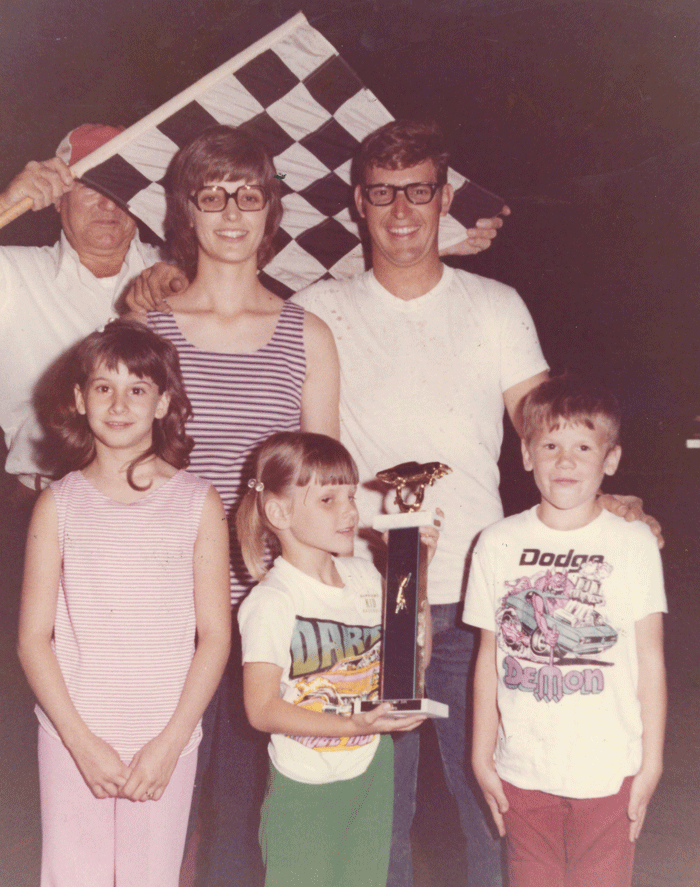 As busy as he was racing, he never missed any of their ball games or activities.  These days his son Harold races with him. They build their own bodies on their modified race cars. There were many Monday's they didn't make it home from the races until about 6 am in the morning. Harold Jr. was only two weeks old when he attended his first race. Together they have set records, one of them was when they tied. It was the first time in the history of dirt track racing a father/son team tied.
That will probably not be the last record they will set.