Science teachers from across the state and the Oklahoma Center for the Advancement of Science and Technology (OCAST) are honored for the April 2018 Oklahoma Science & Technology Month. Students nominated by their teachers will receive certificates of recognition signed by Governor Mary Fallin and OCAST Executive Director Michael Carolina.
The annual event is designed to showcase Oklahoma's outstanding students who excel in STEM or Science, Technology, Engineering and Math. Students from each of Oklahoma's 77 counties have been recognized during the special observance since its inception 24 years ago.
The students being  honored, however, are not aware of the awards and will not receive their certificates until the awards assembly later this month. 
The following teachers and students are local participants being honored:
TEACHER
Deborah McGhee
STUDENTS
Landry Forsyth, 9th Grade Physical Science
Hannah Owens, 9th Grade Physical Science
Sara Ballard, 10th Grade Biology
Nicole Burton, 10th Grade Biology
Aaron Nitka, 11th Grade Chemistry
Dalee Barrick, 12th Grade Chemistry
Science & Technology Month is an opportunity to promote education in science and technology related courses and to emphasize the importance of these fields to Oklahoma's economy.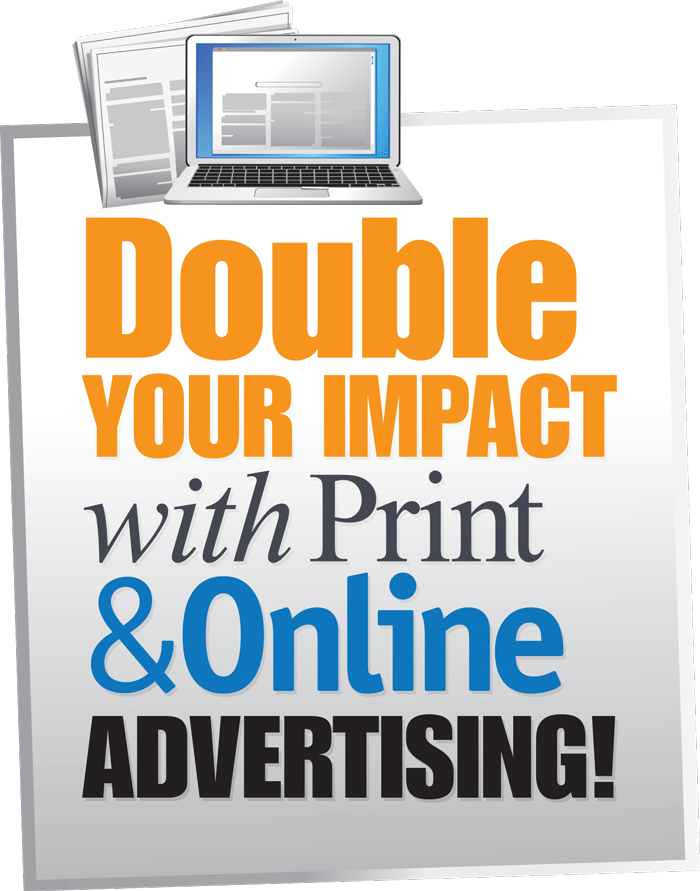 "We all know the students who excel in the math and sciences now will be the innovators who will lead the way for our future. It is incumbent upon us to do everything we can to encourage, teach, remove barriers and find a way for our students to achieve levels of greatness that will drive the industry of tomorrow," said Carolina. 
OCAST is the state's technology-based economic development agency created in 1987 to expand and diversify Oklahoma's economy and foster new and higher quality jobs. For more information about OCAST or Science & Technology Month in Oklahoma, contact OCAST at 866-265-2215 or visit the web site at www.ocast.ok.gov.