It was a bitter sweet meeting for Roxie Terry as he finished his last school board meeting as the Superintendent of Waurika Schools.
He looks forward to retirement. Terry said he wants to enjoy time with his family and friends.
In other business, the school board hired a teacher and a new principal for the Elementary school.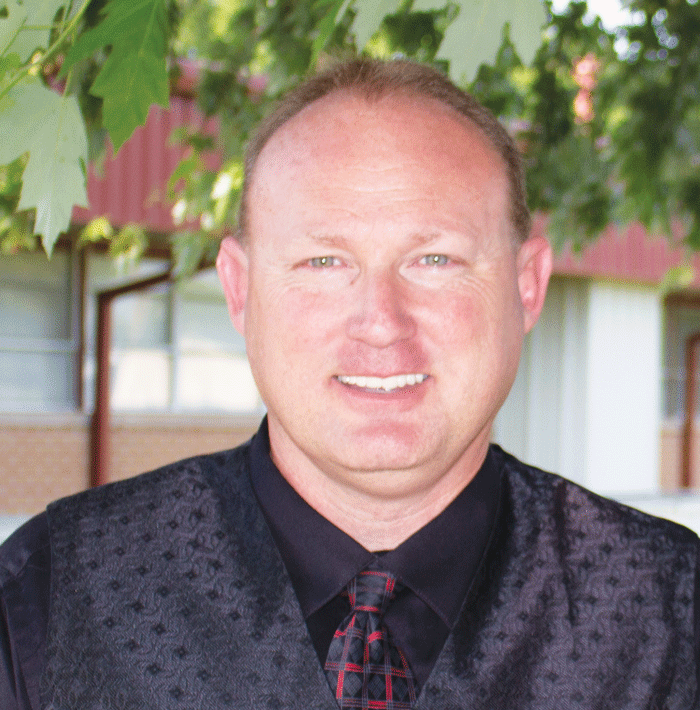 Bryan Plant, a graduate of Waurika, was hired to teach the second grade.
He has taught school at Fox and Elmore City and is looking forward to teaching here in Waurika during the 2018-19 school year.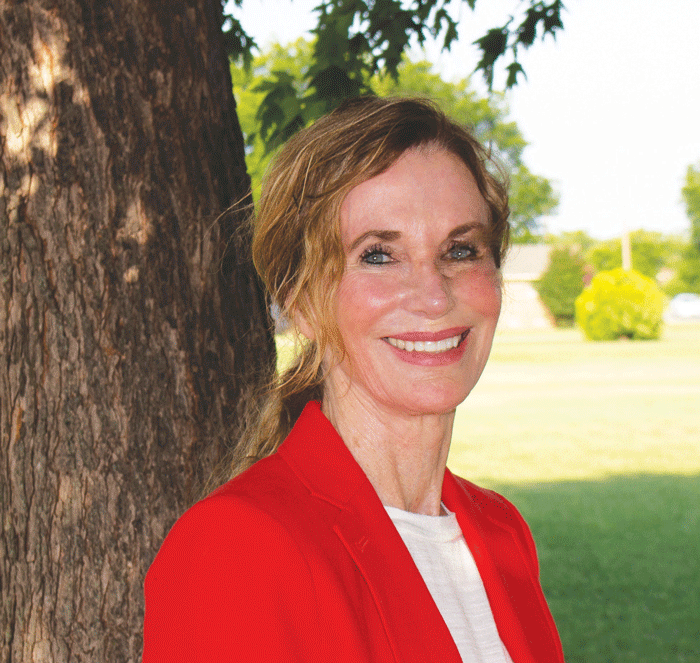 Pat Cook has been teaching in Waurika Public Schools for the past 16 years. She was hired by the board as the new Elementary Principal.
After the meeting she expressed that she is excited about the upcoming school year and looks forward to working with the students and the teachers.
The board approved a one year contract with Craig Computers for computer maintenance. The contract was approved for around $15,500.00.
The contract for lawn maintenance for the school and the athletic fields was awarded to Joe Masoner.
Allied Lab Inc. of Lawton will handle the drug and alcohol testing for the school during the next term at the same price as last year's agreement.
Mr. Hodges reported that starting next summer the OSSAA has mandated 9 days around July 4 when coaches can have no contact with athletes. This will allow the coaches and the players to have some time off. Hodges said this is something he voted for and will be good for everyone.
Last but not least, the board approved a new policy allowing the Waurika Schools to add "weighted" classes to the curriculum. This will encourage more students to take challenging classes. (More about that in another issue).