Due to generous donations, the Terral Alumni Association awarded three $2,500 scholarship this year.  The scholarship recipients for 2018 are:
Jessica Williams
Emily Morales
Randi Linton.
In addition, Mason Martin received the first Don Johnson Memorial Scholarship in the amount of $2,500.  Mason will be a Senior at Oklahoma State University in the fall, majoring in Agribusiness and Agricultural Communication – dual degree.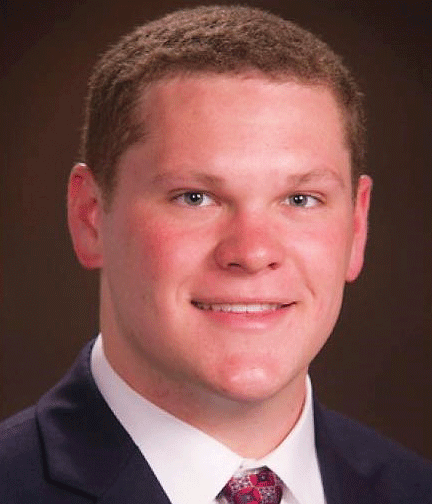 Donald Wayne Johnson (January 1, 1929 – December 1, 2016) was a resident of Baton Rouge, Louisiana. He was born in Duncan, attended school at Terral, and was a 1947 graduate of Bowie High School in Bowie, TX.  This scholarship was established by his daughter, Anda Johnson, of Baton Rouge.